Here at T5 Insurance Services, our motto is simple.
Understand. Educate. Protect.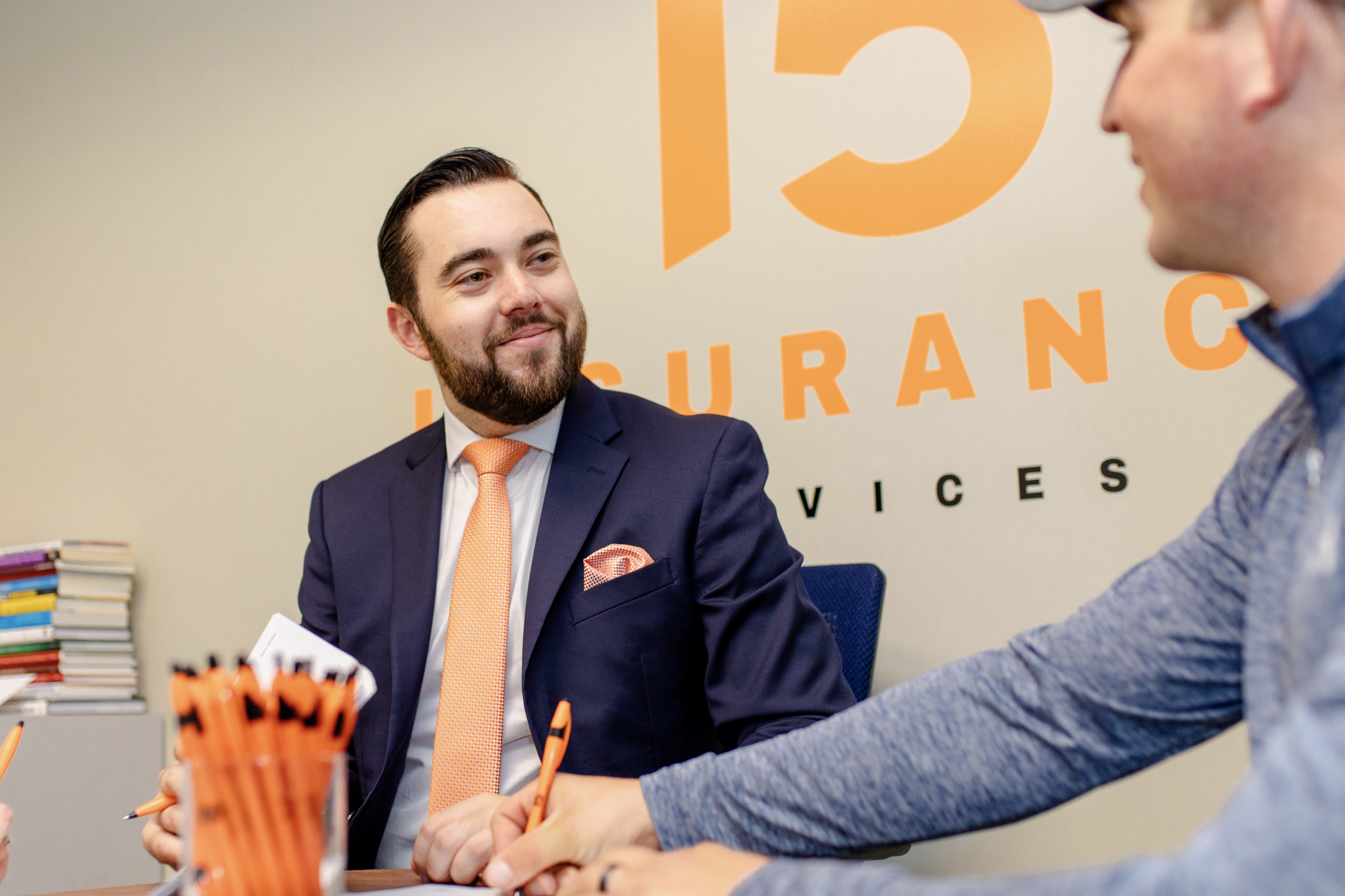 Understand

Insurance doesn't have to be complicated. When working with T5 Insurance, we take the time to fully understand your risk to be able to offer you the best insurance solutions at the best price to you. Every policy and client is different and that's why we take the time to truly understand your insurance needs before offering you a solution.

Educate

We understand for most, insurance isn't fun. BUT, it is important. Most importantly, we educate you on all of your options to make sure you can make the best decision when it comes time to purchase your policies. No two policies are the same and that's why we take educating our clients so seriously.

Protect

We have hand picked the top insurance companies to partner with to be able to bring you the best protection in the insurance market. Our job is to be here for you when you need us most, and we will do just that. 
Whether it's you, your family or your business, we can create a coverage plan specifically for your unique needs
Insurance is never just about price, but we deliver when it comes to lowering your rates
47% Lower Rates vs. Allstate

0%

26% Lower Rates vs. State Farm

0%

32% Lower Rates vs. Geico

0%

41% Lower Rates vs. Liberty Mutual

0%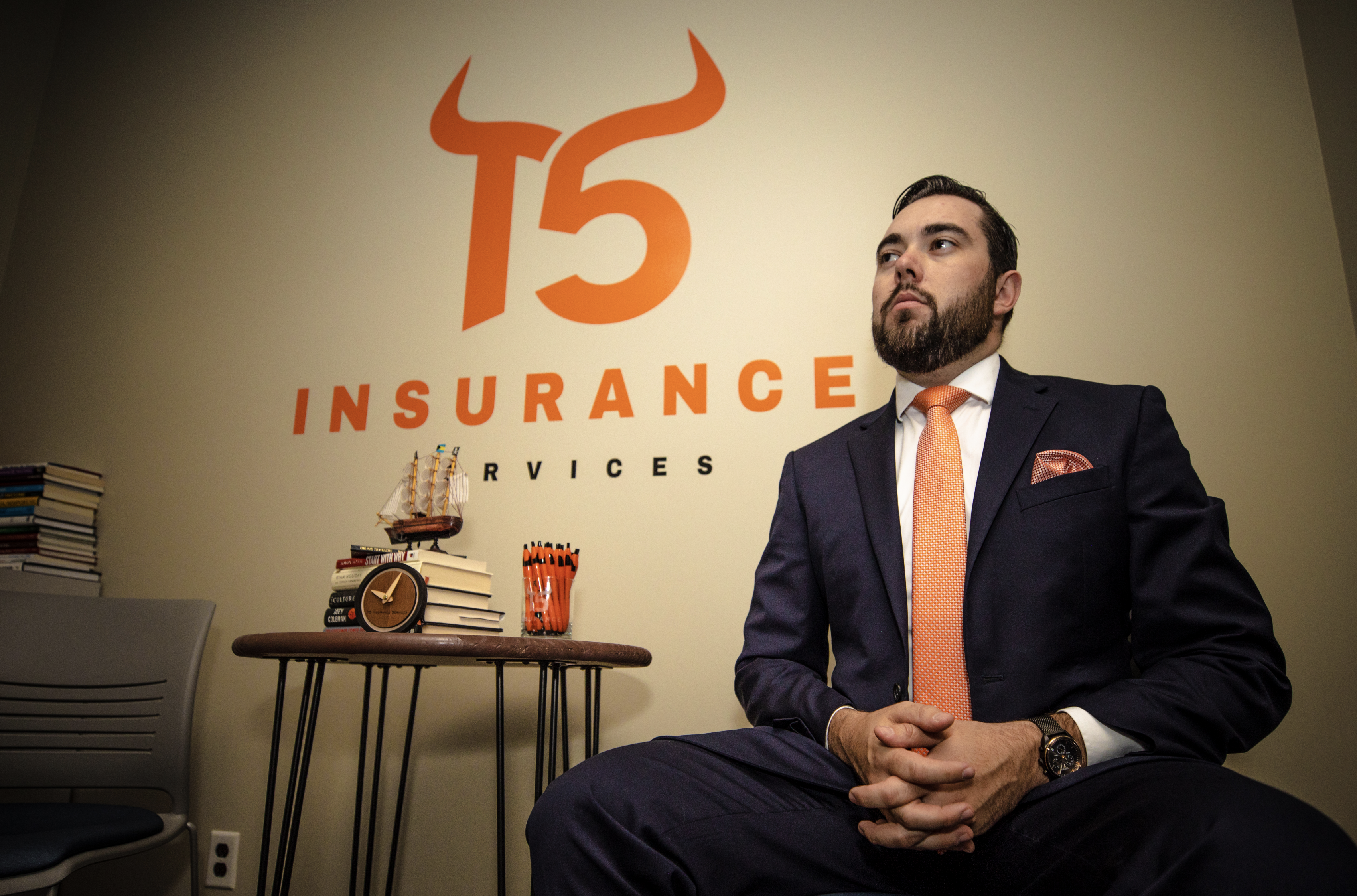 Our process is simple. Start online, and we'll reach
out to complete your coverage comparison.
Our team of friendly insurance advisors is here to make the process of finding the best
coverage simple. Start a conversation with us today!
Start Online

Enter basic info on our website

We Compare Carriers

We shop multiple carriers for you

You Choose

Pick the coverage package you like best